More Life, more rest
fewer hot flashes
Unlike what we have always been told, life does not end with menopause. When we women stop menstruating, our body changes, usually leading to several symptoms, but we also enter a period of plenitude and maturity that can make us extremely happy, wise and joyful.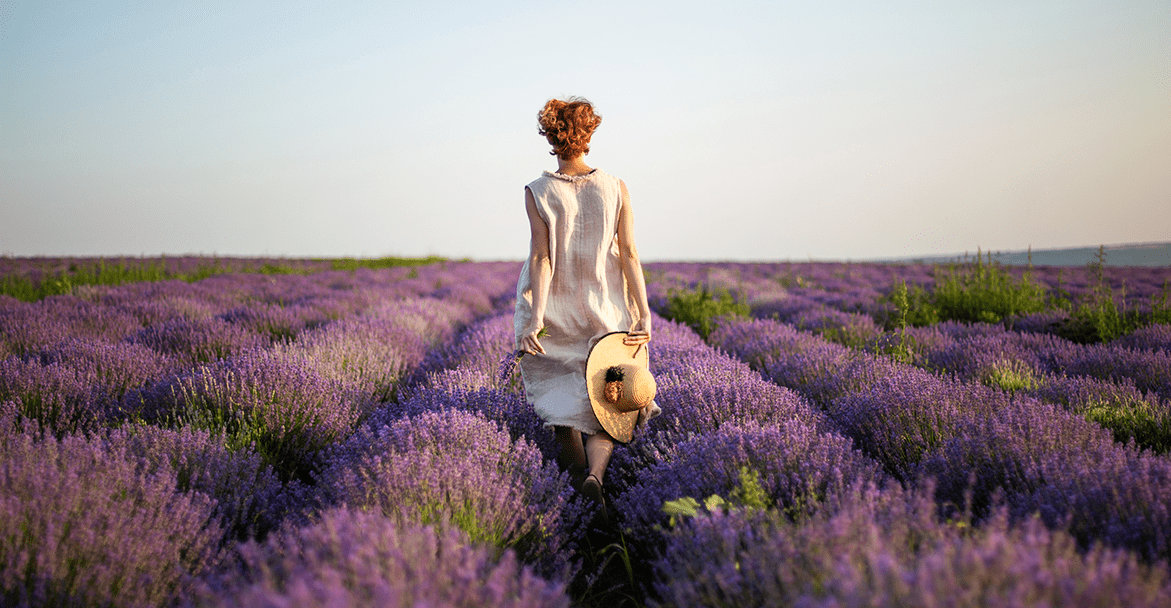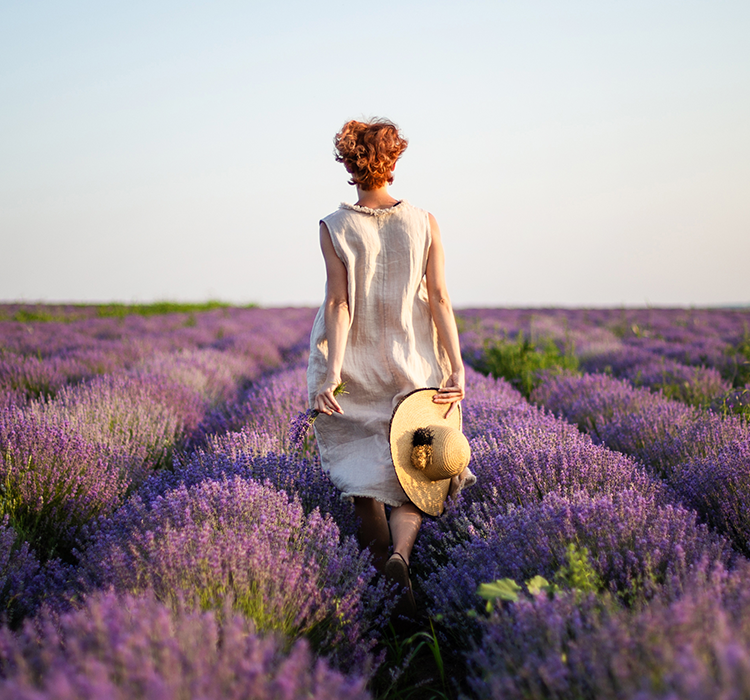 Hormonal changes are the primary cause of common symptoms, such as hot flashes, decreased sexual desire, body composition changes, osteoporosis, insomnia and/or vaginal and skin dryness.
However, none of those changes are inevitable and there is a lot we can do to reduce discomfort and ensure a calm and healthy menopause. Our daily routines and the help of non-hormonal and 100% natural origin-based products will be key to achieve this end.

Scientifically proven natural products.
Committed to research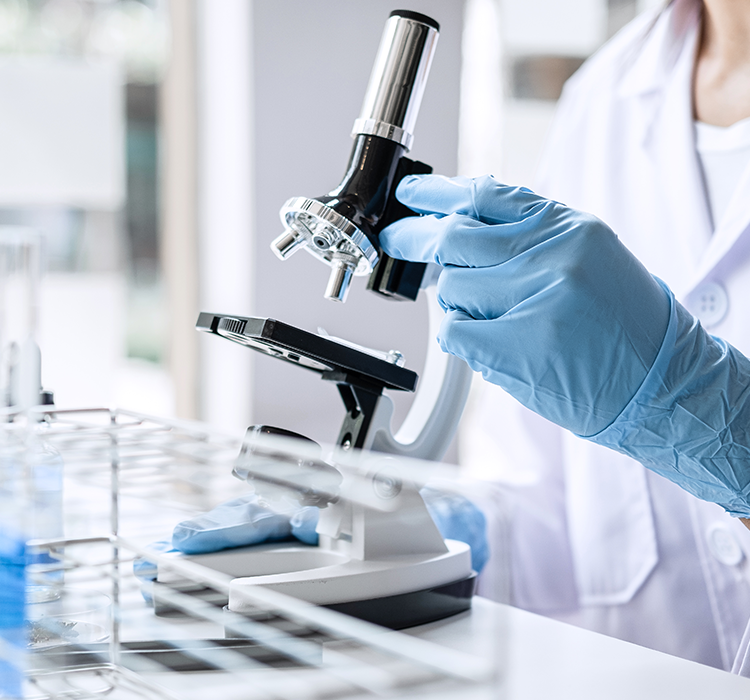 The line of natural products dedicated to Menopause by Procare Health (Libicare®, Libicare® Meno, Menocare® and Idracare®) has been scientifically proven, and just like all the other products formulated by Procare Health is always aiming for the best guarantees.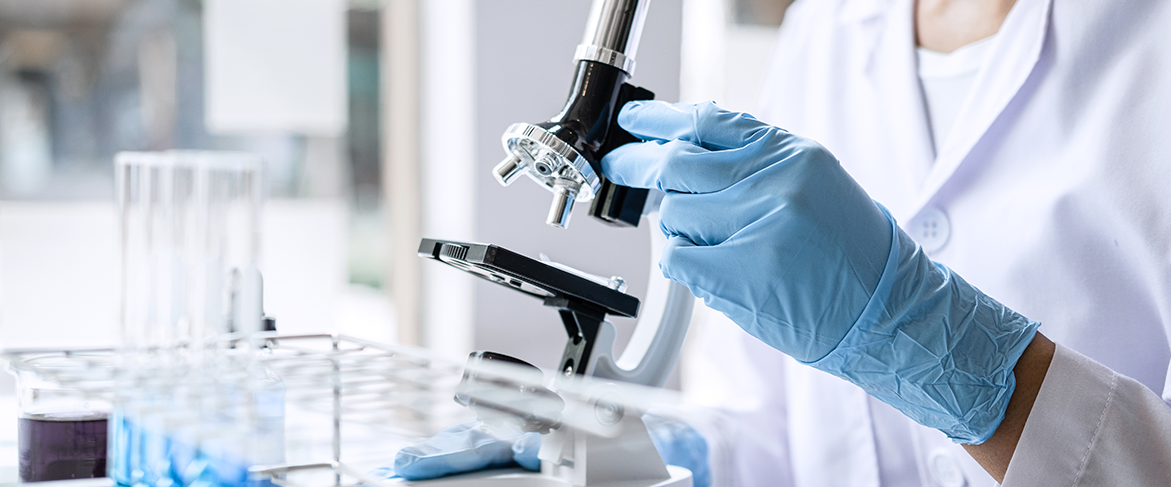 The efficacy of the line (Libicare®, Libicare® Meno and Idracare®)
has been proven by four clinical trials:

An ongoing trial that has already shown some promising preliminary results in improving hot flashes, sleep quality, and overall quality of life after just one month.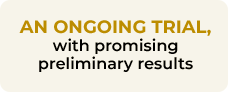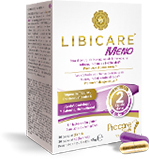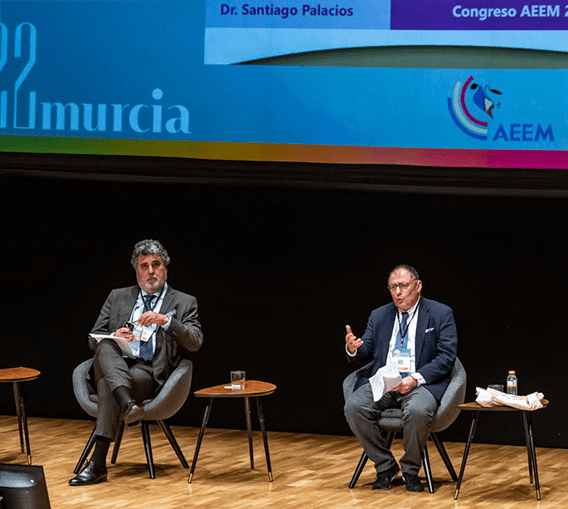 Clinical trials conducted by leading figures in the medical and gynecology healthcare fields
All the studies are conducted by leading figures in the medical and gynaecological healthcare fields, such as Dr. Santiago Palacios, Director of the Instituto Palacios de Salud de la Mujer and founding member of the European Menopause Society and the Spanish Menopause Society (AEEM); along with Dr. Fernando Losa, who works as a gynecologist at the Clínica Sagrada Familia and coordinates the natural origin-based products line in the AEEM.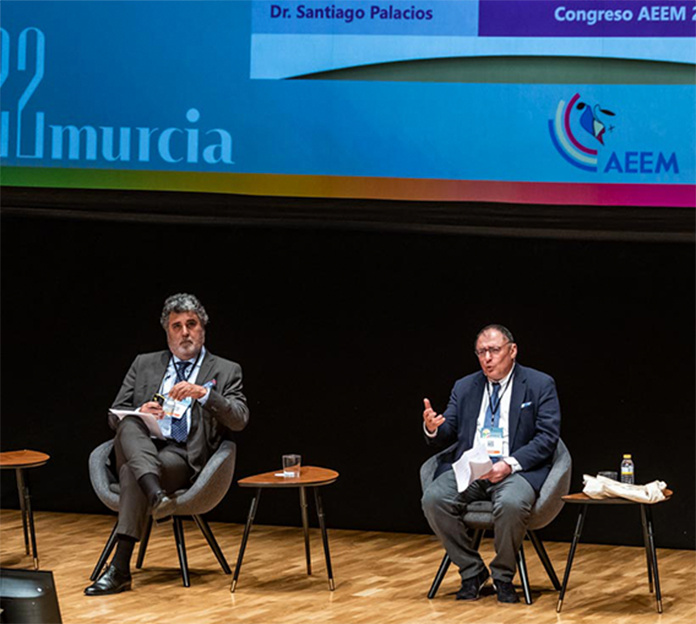 Presence at major gynecology congresses
With the scientific evidence gathered so far, the menopause product line by Procare Health has been present at all major Gynecology Congresses in Spain: HM Gabinete Velázquez National Congress on Gyneacology and Obstetrics Updates, National Meeting of Women's Health and Medicine (SAMEN) or the AEEM Congress are just a few examples.
In fact, leading figures in the industry were present at all those conferences showing the results for the various trials of the product line.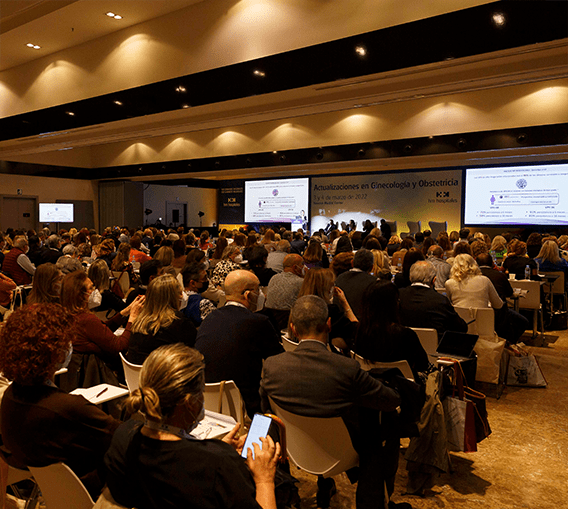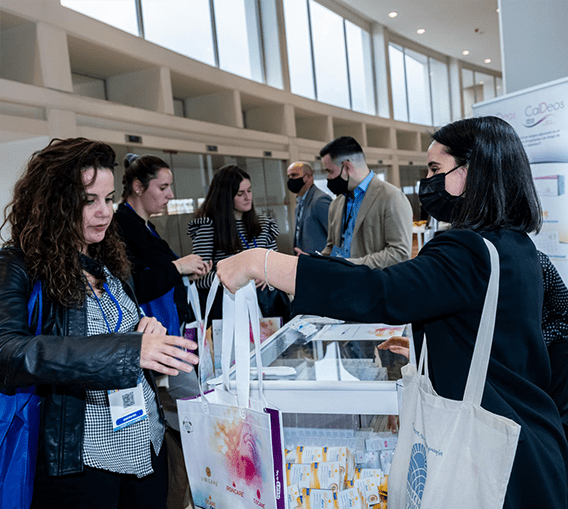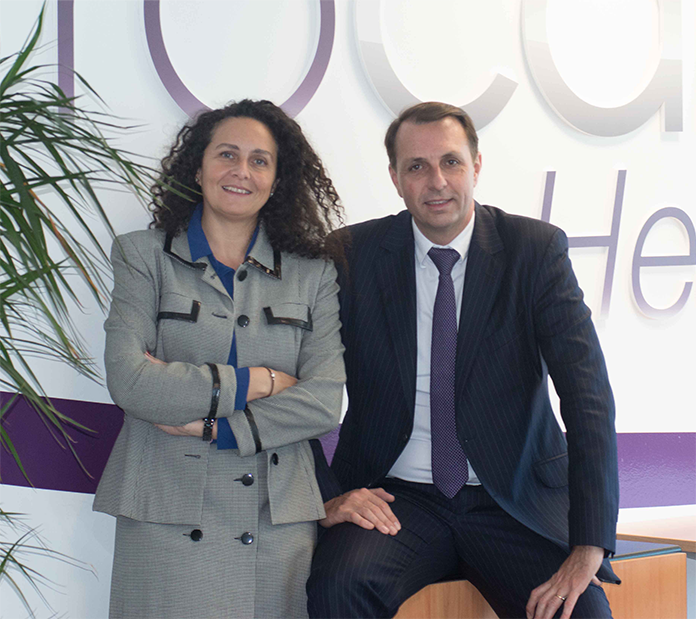 Learn about Procare Health
The menopause line is part of the extensive Procare Health product line. Procare Health is a Spanish pharmaceutical company dedicated to developing natural solutions which have been bio-optimized and scientifically proven for female health and wellbeing. 
Our wide product portfolio covers all the different physiological stages of women, from reproductive health to well into menopause.
Stay up to date with the Procare Health menopause line.