We rely on clear, open and direct communication and for this reason we make different contact channels available to our customers, distributors, partners and possible new employees and collaborators.
Write to us and we will be happy to respond to your comments in the shortest possible time.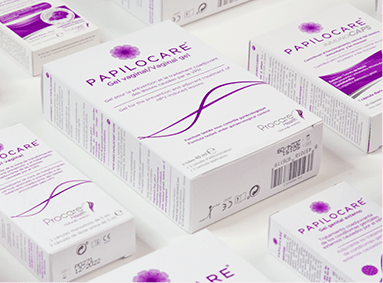 Fill out this form to send us a technical query or one related to the quality of our products and our technical team will assist you personally.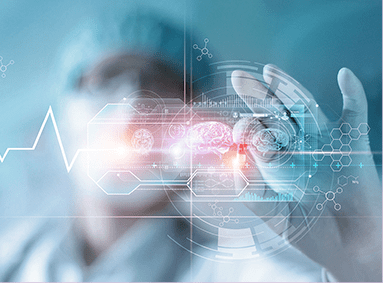 Post-Marketing Surveillance
Send us your comments about suspicions of possible adverse effects of our products, to rule them out or confirm them. We will communicate it to the health states.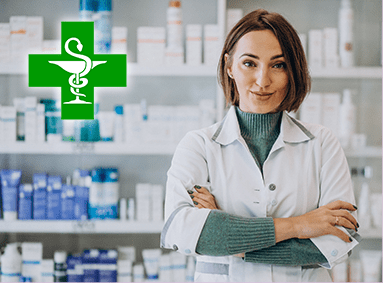 If you are a pharmacy or parapharmacy, request a direct order or transfer with special conditions for the Procare Health products you need.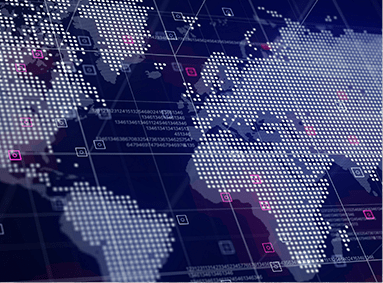 Become a collaborating partner of Procare Health or a distributor of our products.